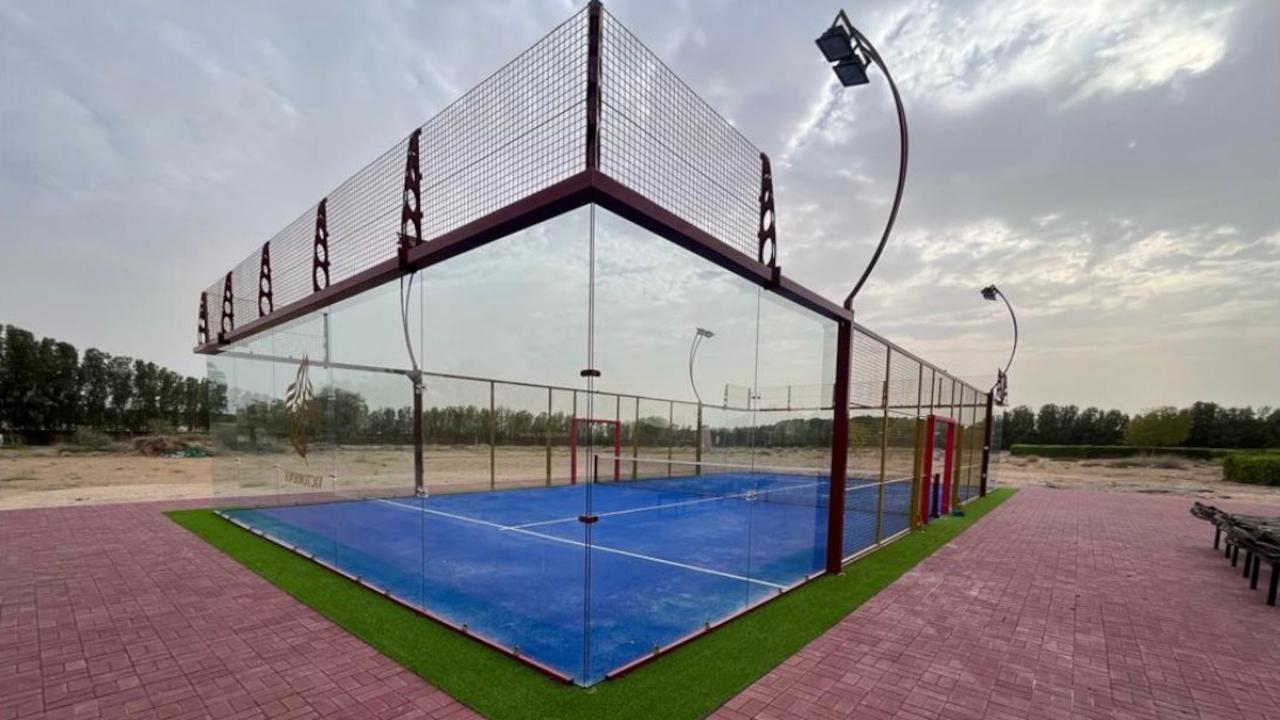 Installation of high quality padel courts all over the world
Contact Us
What we do
We design, create and install padel courts made of materials that guarantee resistance and durability over time, in addition, all our models are precisely calculated to resist wind load.
What experience we have
With extensive experience of more than 5 years, we have installed padel courts all over the world, in places like Barcelona, ​​Madrid, Dubai, California and The Bahamas among others.
What is our goal
From the beginning, our objective has been to offer the best quality in our padel court facilities, in this way, we seek innovation and work every day to maintain constant improvement, offering the best treatment to our clients.
Facilities
Zenyara Resort (Palm Springs, California)